WE'VE GOT THE FUNDS!!
WE JUST NEED THE STUDENTS!
Texas Parks & Wildlife awarded us enough funding to take 780 students on the river for fun, educational trips, like River Sense, Discover the Source, and Find & Capture. 
If you know of any summer camps, church camps, or other groups that work with underserved kids, please contact Anna at Texas River School.
Our classes can accommodate up to 30 students in addition to two adults from your group and three Texas River School staff. We can also partner you with another group to fulfill our 30-student requirement.
Please see the summer and fall schedule for dates and class offerings.
For more information on the programs TRS offers, please visit https://texasriverschool.org/programs/
 We look forward to floating with you!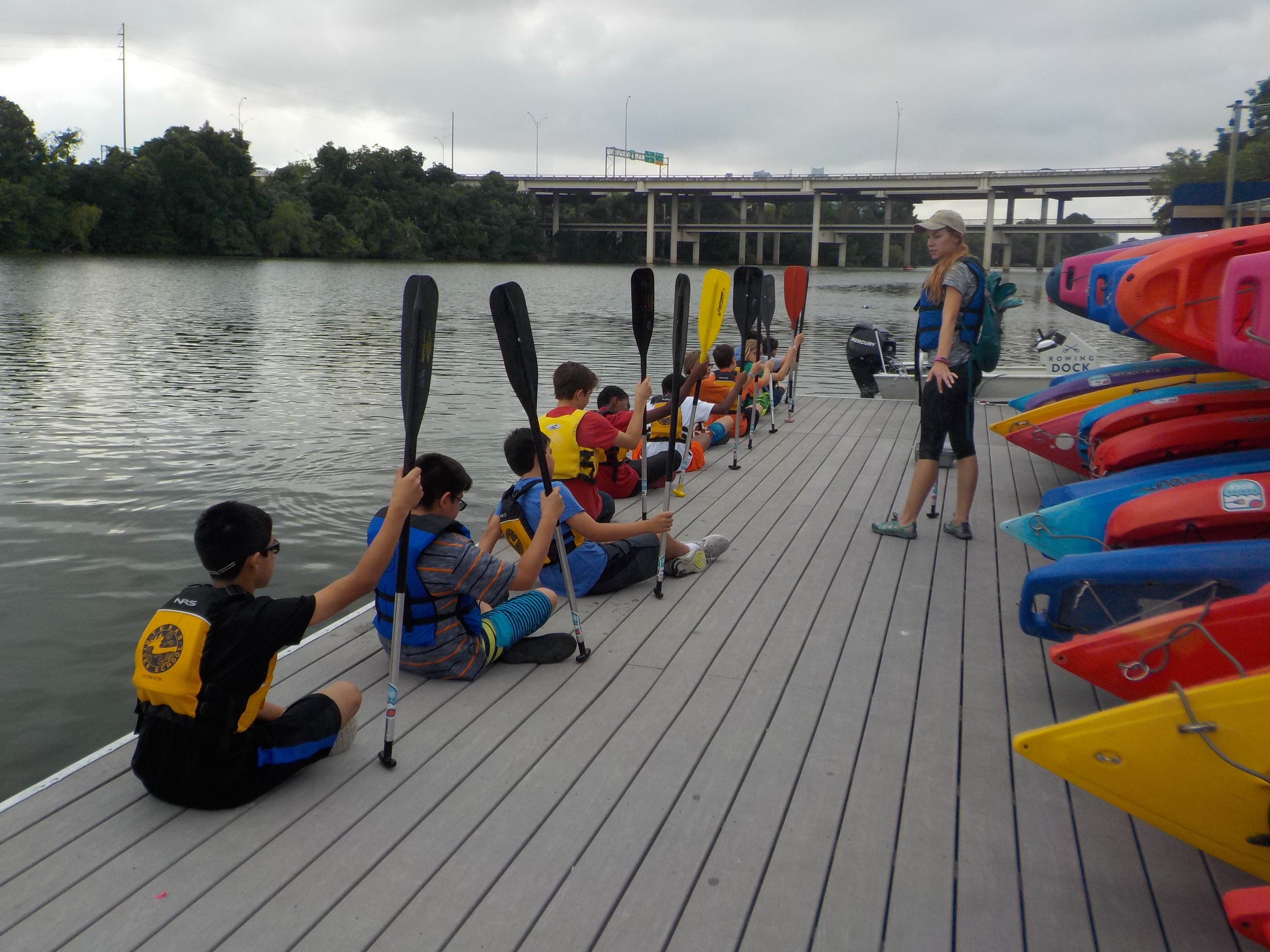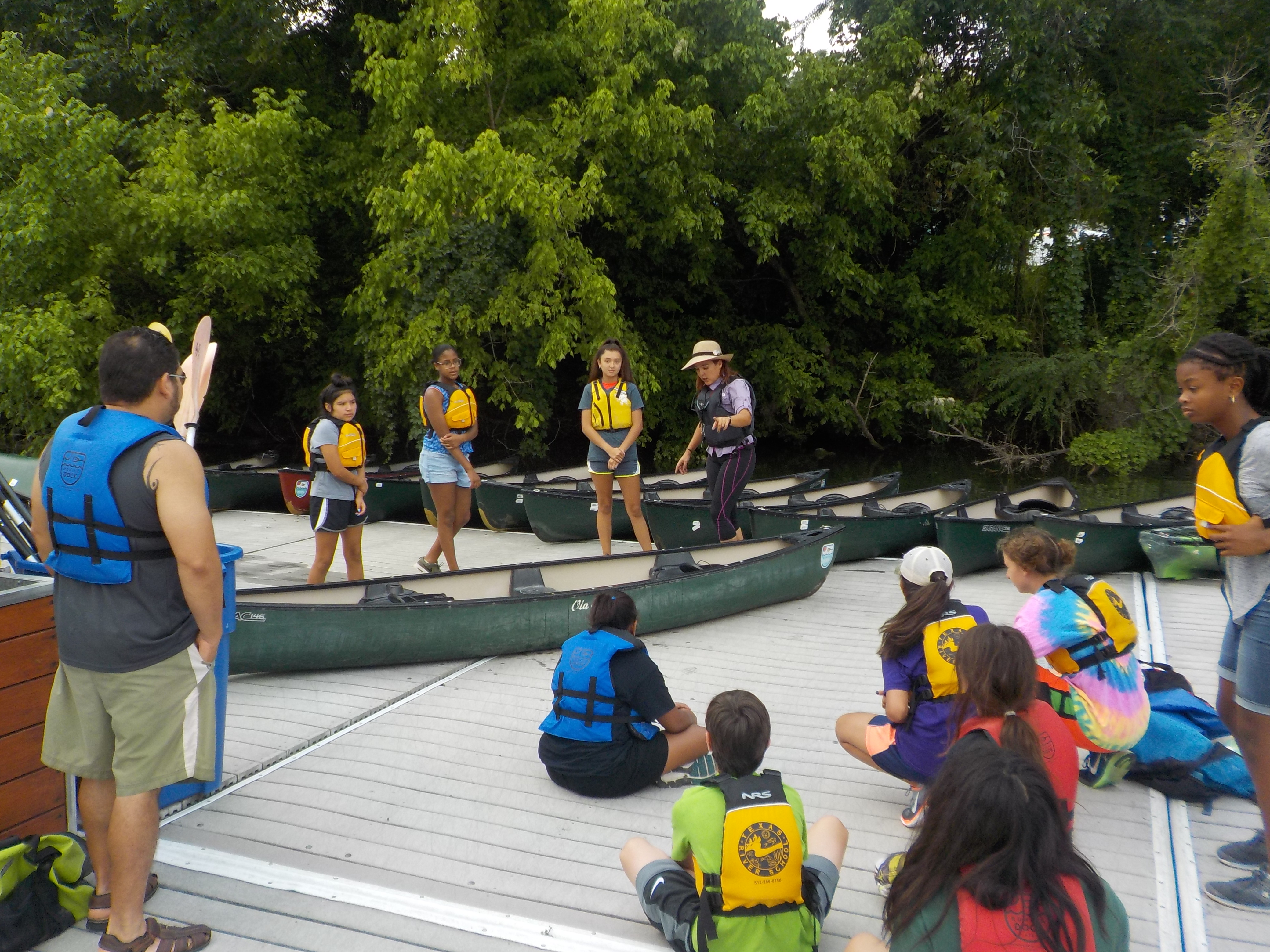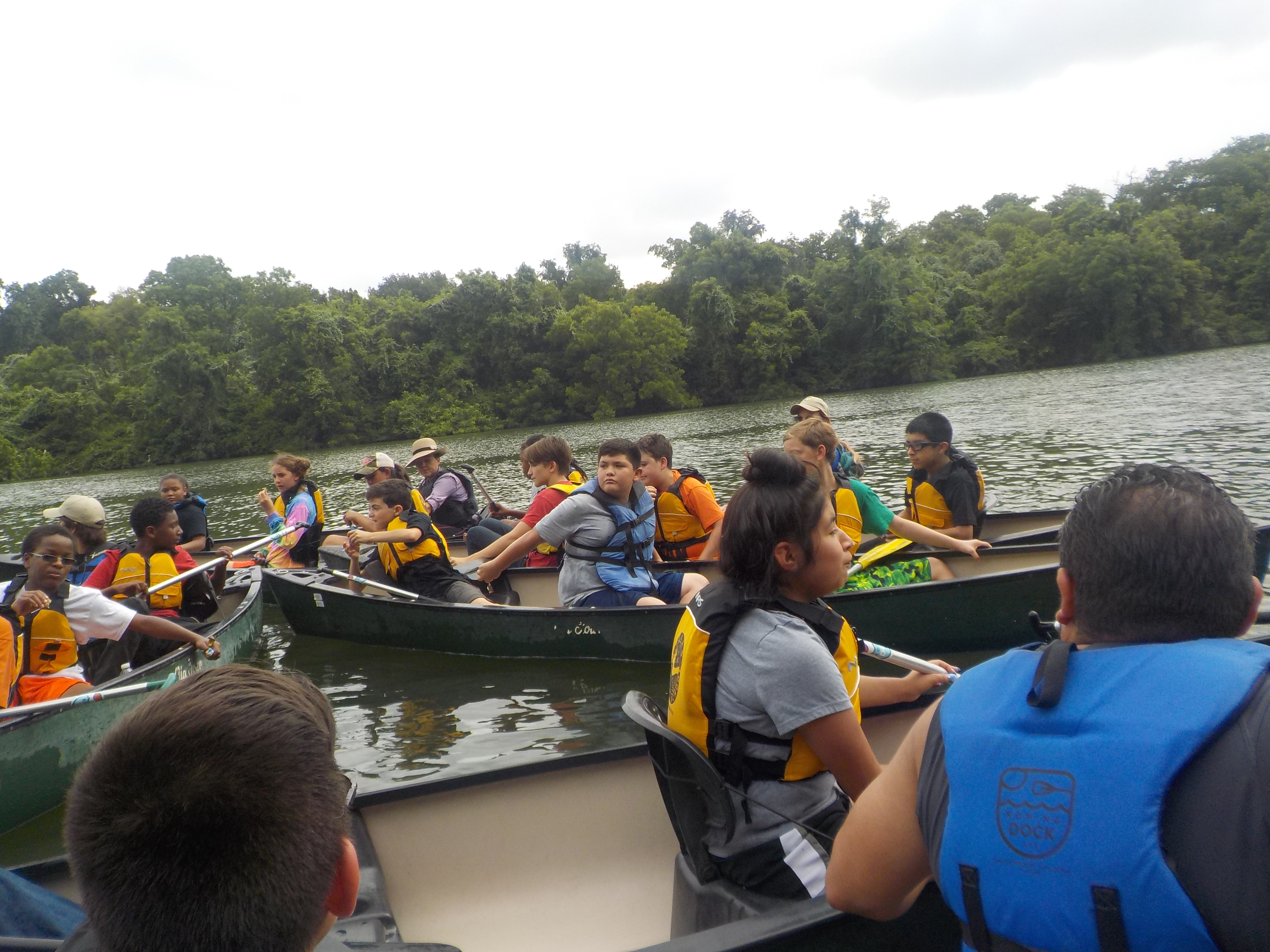 .