Our certified instructors and counselors are some of the most inspiring people we know. Although all of our staff members are diverse, we share the same passion for introducing children and adults to our Central Texas waterways while conveying the importance of enjoying nature and becoming stewards of the environment.
Find out more about our the TRS Staff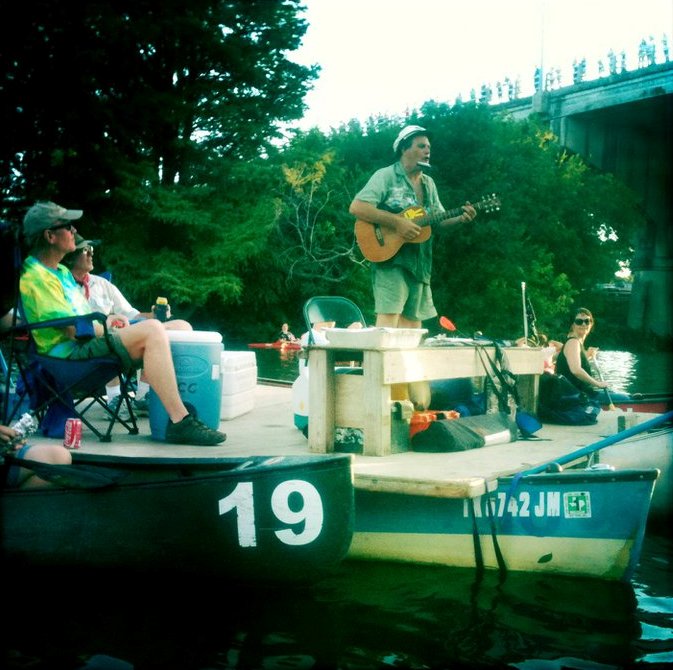 Our Board of Directors is made up of conservationists, educators, and lovers of the river who share our passion for paddling. They help keep us focused and steady on the mission of introducing children and adults to our waterways while educating them on how to protect this precious resource. They have been the solid foundation of Texas River School, paving the way to progress and providing solid support.